Sometimes cookouts happen spontaneously. Sometimes cookouts happen to fill time and bellies. Sometimes cookouts happen for a wonderful cause.
Floyd's Recreational Vehicles in Norman hosted their annual Campfire Cookout and Concert on June 11. The free event featured food and music and raised money to provide meals and healthy snacks for school children during the summer. The event was held at Floyd's 20 acre dealership, and every dollar donated was matched by the Floyd family.
The Campfire Cookout and Concert is a Floyd's tradition dedicated to local music, grilled burgers and spending time around a campfire, while raising money for a worthy cause. This year's proceeds went to combat hunger in response to recent school budget cuts. A family of educators, the Floyd family believe that ensuring basic needs are met is a foundational piece of quality education.
"RVing and combating hunger may seem worlds apart," said owner Robert Floyd, "But they are closely tied together. Both are about sharing time around the campfire or at the dinner table."
Tradition and Triumph
The Floyd family and the RV industry go hand in hand. A business that started on a front lawn in 1969 has become a staple in the Oklahoma RV industry. Floyd said that the dealership has recreated itself over the past 47 years to accommodate changing lifestyles and demographics of RV buyers. Floyd's Recreational Vehicles has continued to thrive through economic downturns, the industry crisis and family transitions.
"We can't expect customers to fit the mold that we want them to," Robert said. "We must listen and understand what they need and adjust our focus on what works best for them."
Robert is a third generation RVer. The business was started as Floyd's Campers by Robert's father, Rex Floyd. Rex was an engineer during the week and a salesman on the weekends. He used his father, Clay's, front yard as his dealership. While Rex was away during the week Clay and his wife Hettie, both public educators, helped customers.
It didn't take long before Floyd's Campers needed more space. Rex and his wife, Helen, had to make a decision, pursue the RV dream or continue on the path of engineering. The answer to that is evident. Rex and Helen chose to focus on creating the ultimate RV dealership. As history shows, it was the right decision. Who knew that a hobby would turn into a passion? That this passion would turn into a nationally recognized dealership and become a family legacy.
Now, the family business has welcomed the next generation of family ownership.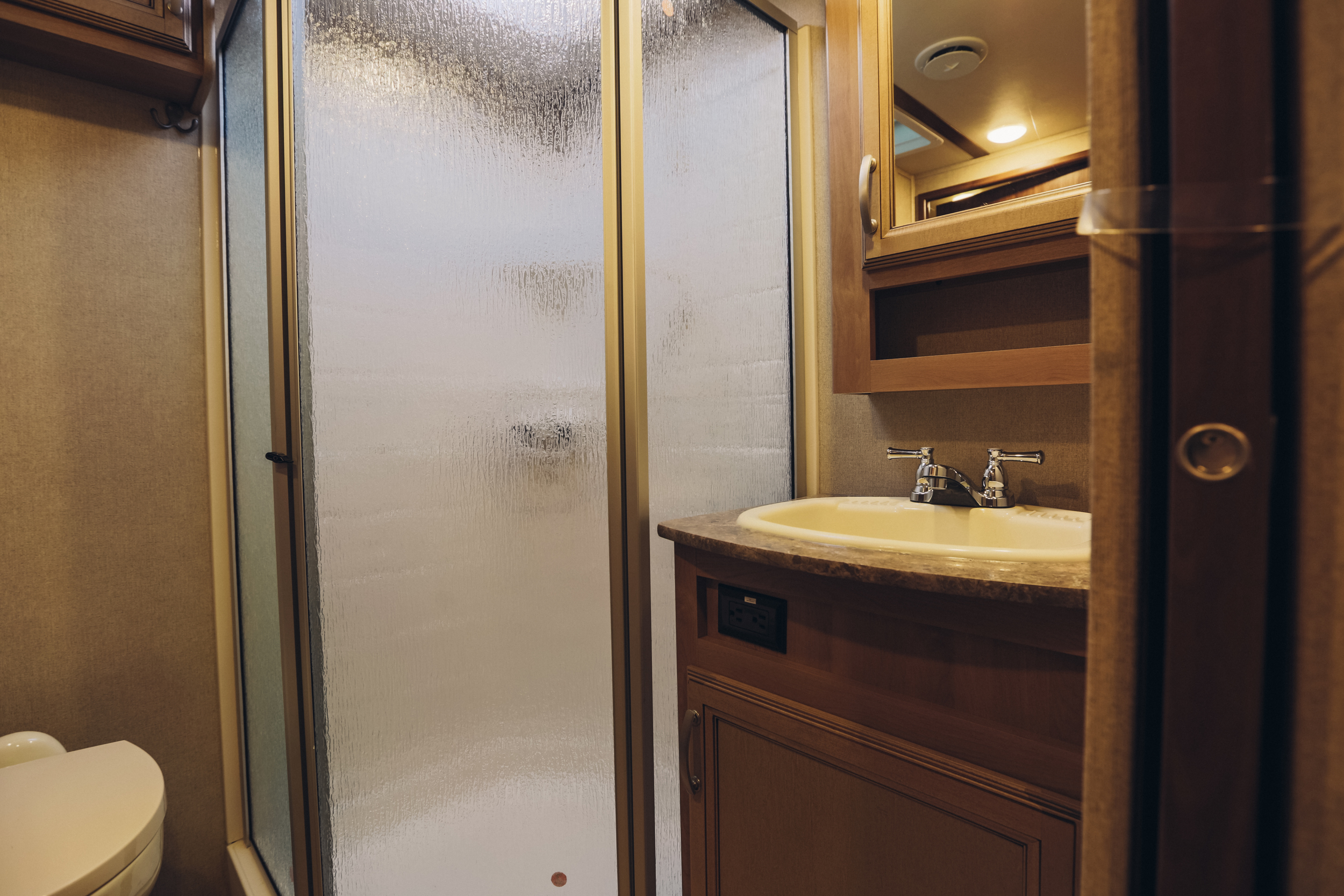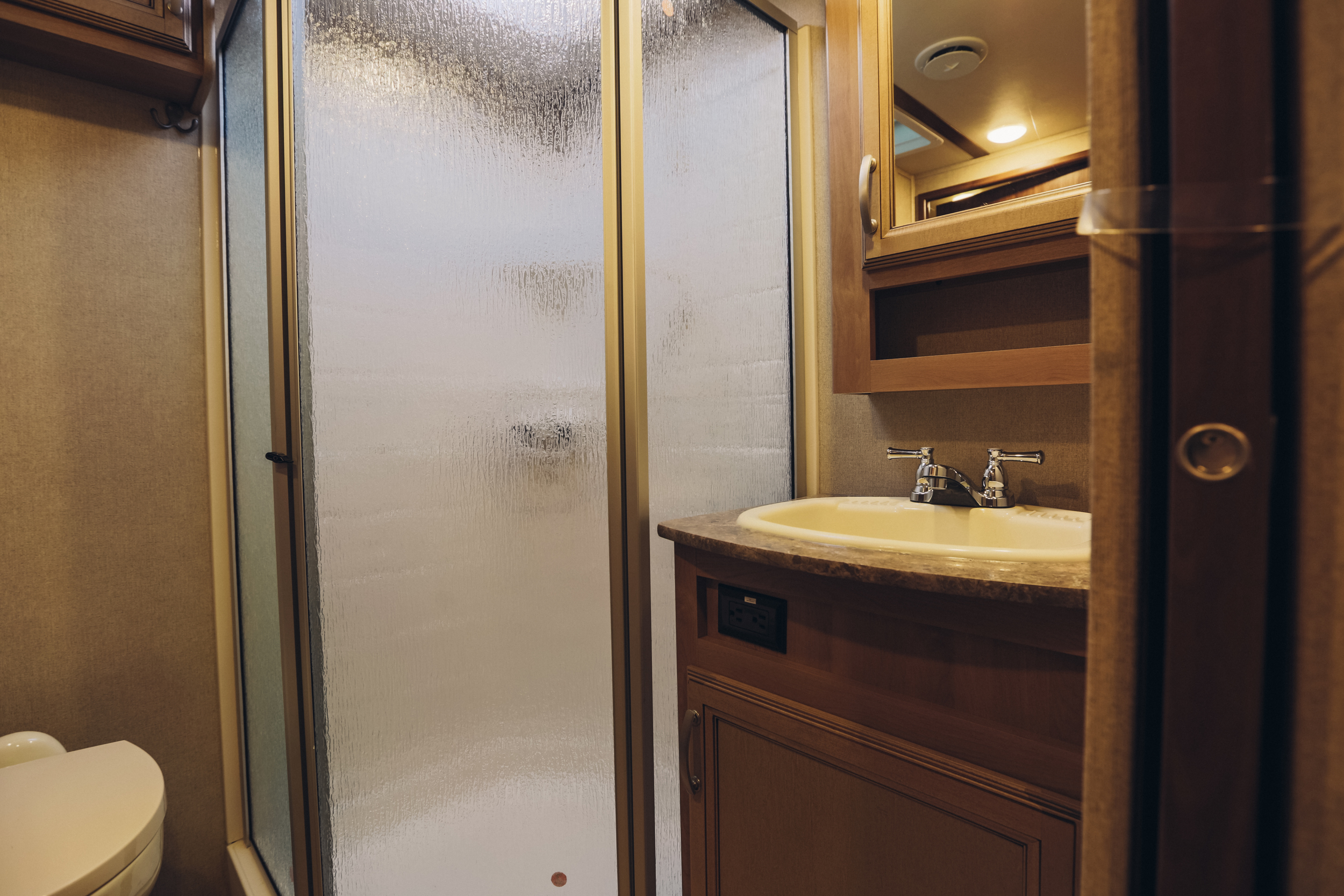 Changing with the Times
Even though Robert's approach to attracting customers differs from his father's, his devotion to the industry remains the same. Robert wants to deliver a service and product that will give outdoor enthusiasts the best camping experience possible.
The Floyd's understanding of what RVers need goes beyond having the right vehicle in stock. The family understands what is important to their customers because they live the RV experience. You can regularly find Floyd family members at campgrounds in Oklahoma and across the country.
Their dealership in Norman accommodates every element a customer could need. Their facility, open daily, provides over 250 RV storage spaces, 26 service bays, overnight RV parking, an inventory of parts and accessories as well as a propane and dump station. The facility also houses the showroom, an indoor customer orientation center, a monthly new RV owners school and Floyd's customer focused team members.
And fair warning, don't be surprised by the herd of cattle at the dealership. The Floyds are Oklahomans, after all!